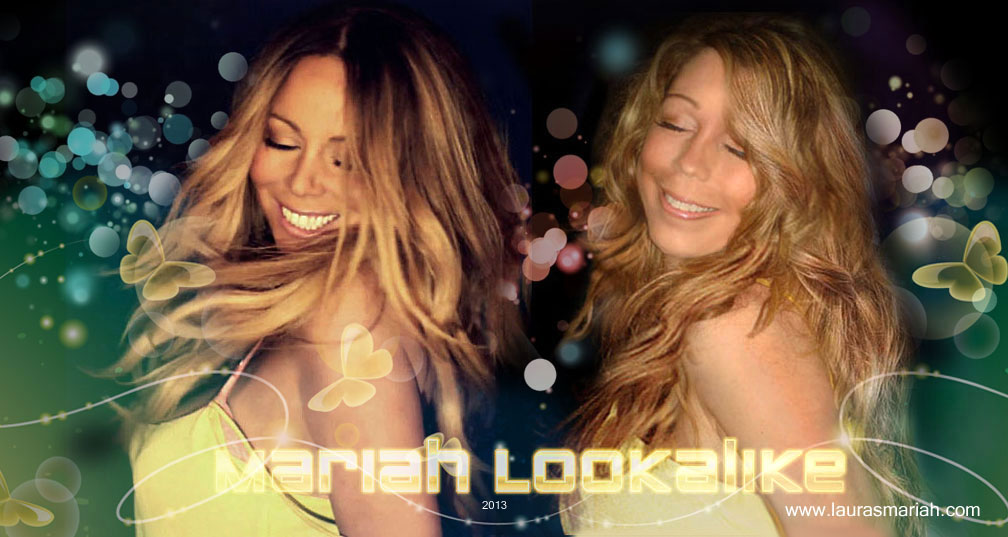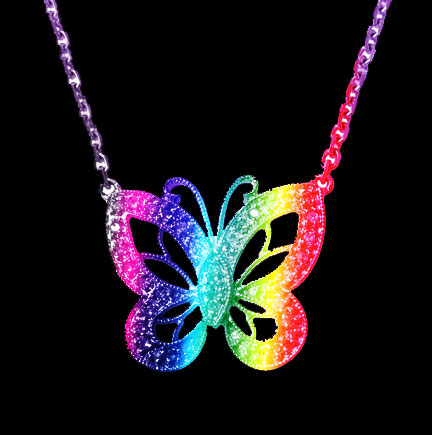 **  All images of Laura are protected and will not be used without permission **

Laura Pasqualoni is strictly a Professional Celebrity Lookalike Talent for entertainment purposes only and will not be

misrepresented as the real celebrity in any form.

If you are looking for a Mariah Lookalike to attend your special event, you can be certain that your guests will be talking about this one for years to come.

After spending years mastering the art of impersonation to match Mariahs mannerisms and

signature "hand to ear" for that ultimate high note experience, Laura has achieved the look and gestures to have been

acknowledged as the top lookalike for Mariah Carey

She is internationally recognized and has also appeared in Tokyo with some of the most famous Japanese artists  and continues to entertain the world.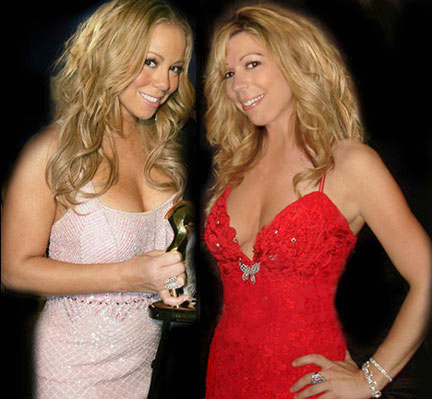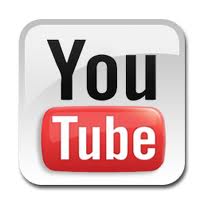 Professional Lookalike Entertaining the world since  1996

Available for all types of events such as::

~Sweet 16 Parties~Corporate Events~

~Nightclub VIP~Casino Events~

~Cruise Line Entertainment~

~Meet & Greet Photo Ops~

~Television Appearances~

~Weddings~Fundraisers~

Birthday Parties~Bar/Bat Mitzvahs~Corporate Events

Special Events and so much more...

Laura has appeared on various National

Television shows for her uncanny resemblance to

the superstar

Mariah Carey..


As seen on National Television

Laura brings the "illusion" that will have your guests and others doing double-takes as she walks through the doors of your event asking themselves.....

IS THAT?

WAS THAT??

IS SHE REALLY HERE??

At least for a moment that is.

Great entertainment for any event

Booking now for 2014 dates

For more details visit

"Book Your Event"